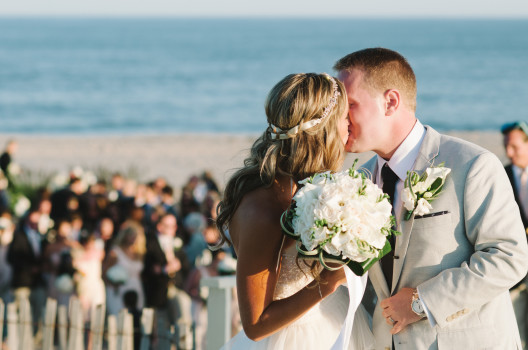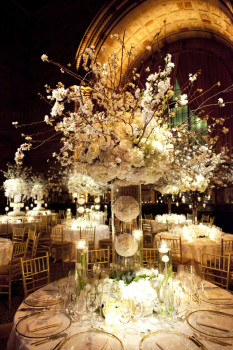 "Get engaged" with Muscari Flowers & Events! Whether the bride and groom are hosting 100 people or 1000+, our carefully handcrafted designs will add that extra special touch for that extra special day. We know how important this day is, so we make sure to deliver nothing less than fashionable perfection. At Muscari Flowers and Events, every wedding is a combination of your vision translated into reality by our floral designers. Everything from the ceremony to the room décor, we will make sure your wedding is more than you ever dreamed. We work carefully to make sure you and your bridesmaids have the perfect bouquet.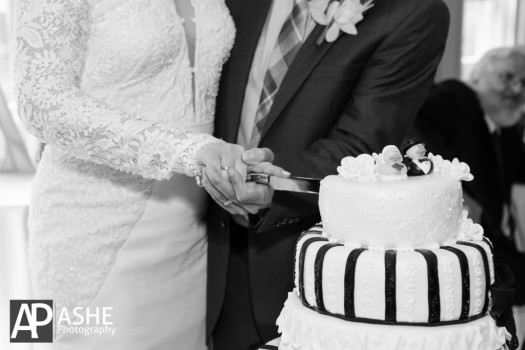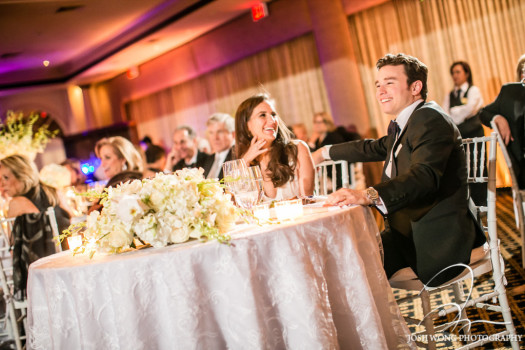 We will gladly help with, but not limited to:
• Bridal Bouquet
• Bridesmaid Bouquet
• Table centerpieces
• Reception room
• Runners (Wedding Aisle)
• Cake
• Chuppah
If you have any questions, or to schedule a FREE consultation, call Muscari Flowers and Events in Roslyn, Long Island, NY at (516) 625-1397. We would love to hear from you.
Please visit us: